Waterproof Flooring in Painesville, OH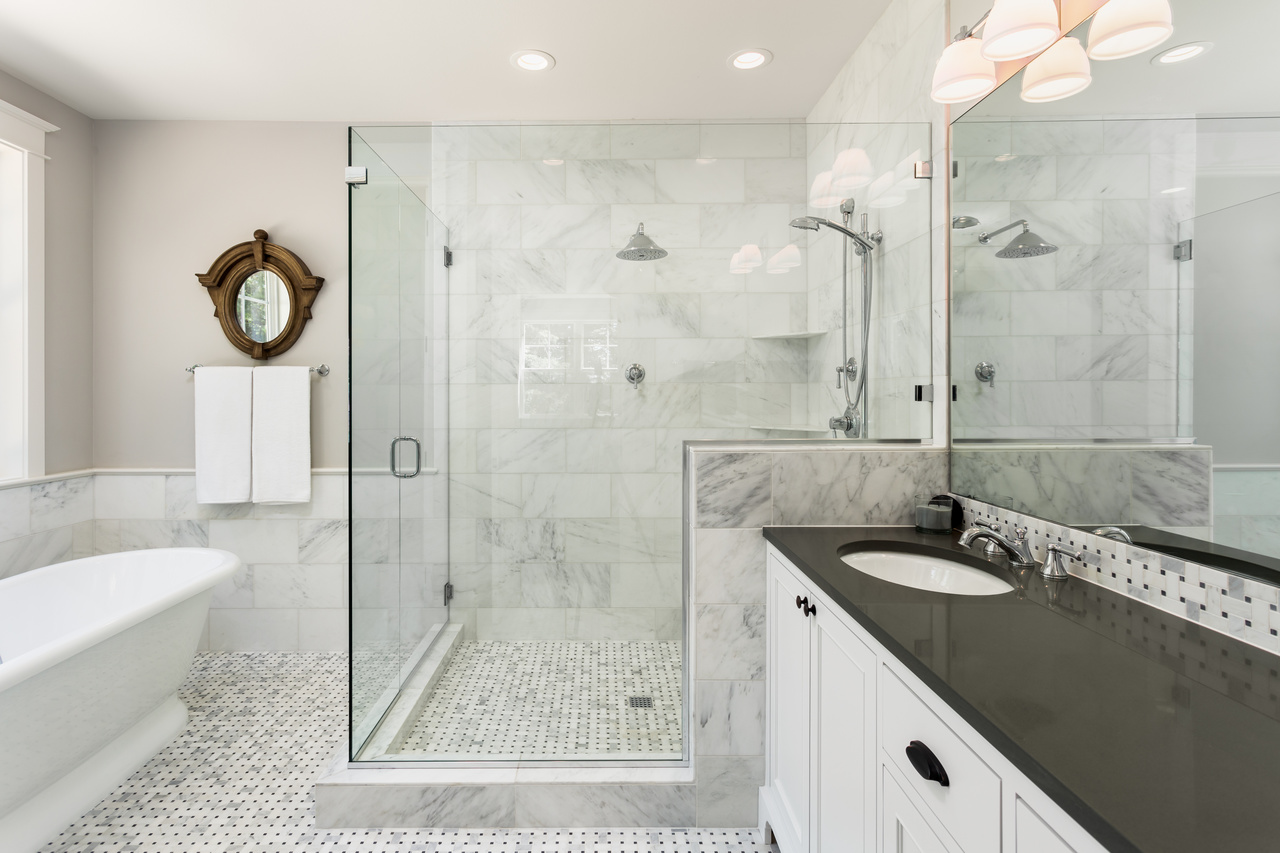 Visit our showroom to take your interior design into bold and exciting directions. At Guhde Flooring America, we make it easier to give your home a new style--all while making it stronger for your daily life. We offer high-quality waterproof flooring in Painesville, OH by trusted brands. See our selection of beautiful, versatile flooring and plan your project with us.
At our flooring showroom, we provide the tools you need to create stunning interiors. We have teamed up with well-known manufacturers and brands. As a result, you can view our extensive catalog and pick the right flooring to meet your needs. If you are not sure where to start; let us help: our staff is knowledgeable about the latest interior design trends. We offer remodeling consultations and can also facilitate waterproof flooring installation by trusted professionals.
Waterproof Flooring: The Versatile Choice
Visit our showroom to view the wide variety of options that can elevate your home's visual appeal--and durability--with confidence. Waterproof floors are a category of our extensive catalog that features surfaces for everyday life. These products are built to last and look great doing it. Since these floors resist water, spills, and stains with ease, they are the flooring type of choice for active families. The products we carry include:

Laminate: For great performance and value, you can't go wrong with waterproof laminate flooring. This floor is composed of layers of resilient materials, creating a solid surface that repels water easily. As such, laminate planks are a good choice for the kitchen and high-traffic rooms.
Luxury Vinyl: Waterproof vinyl flooring is as beautiful as it is durable. Available as planks or tiles, this flooring type is great for virtually any room--even the bathroom. It is also design-friendly, as vinyl flooring can emulate the look and feel of materials like hardwood and stone.
Carpet: With its soft texture and vibrant design choices, waterproof carpet is a sound choice for families with children and pets. The specialized fibers and dyes ensure this material fends off spills and pet accidents, making clean-up simple and hassle-free.
The Seamless Approach to Waterproof Flooring Installation
You deserve a stunning and tough interior. Let us complete your re-flooring project. Our showroom is available to facilitate flooring installation services by trained and experienced professionals. Our team has the expertise and knowledge to ensure your new flooring looks great, lasts long, and performs as intended.
Whether your project calls for re-flooring a single room or your entire property, we're here to for you. For our showroom, no project is too big or too small. Discuss your ideas with us and make your vision for a picture-perfect home a reality.
Contact us to arrange a consultation for waterproof floors. Our showroom proudly serves property owners throughout Painesville, OH, as well as Mentor, Concord, Willoughby, and the surrounding communities.